This is the place where I create...
The Texas hill country has become our home. The songs from my last CD, Barbed Wire, came about as I worked the land here and my old Alvarez read the signs. The new CD, same deal. The land, my Alvarez, and now an old Gibson J50, are just not through talking yet.
My girl keeps me on track no matter what the road brings.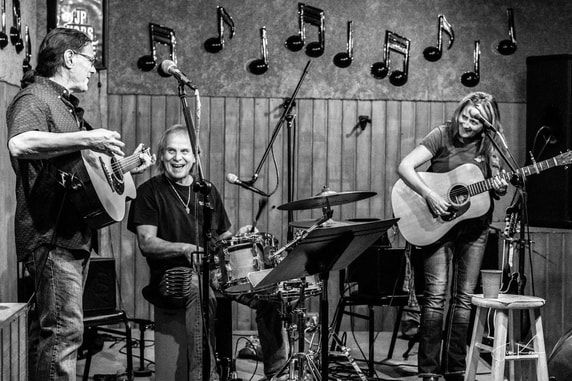 NEWS...
We have been recording the new CD over the past year. We have "2 in the can"...a song that I wrote about loving the land of Texas called "I Wanna Go Home" and  a song that I wrote about being a cowboys kid called "The Cowboy Way".  We will be releasing these as singles this summer.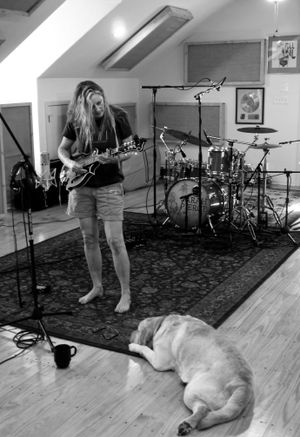 Earlier this year I was asked to be part of the  Rockport Center Of The Arts:  A Tribute to Guy Clark in Art, Music and Film. John Macy contacted me, through Merel, and asked me to perform Guy Clark's song " The Guitar". I cannot express what an honor this was and the gift this opportunity gave me by reminding me  what I am here to do. Please give this CD a listen it is a great cause with phenomenal artists.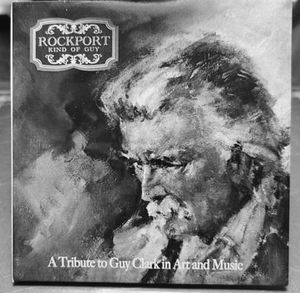 Merel, Mike, and I will be doing a showcase for the International Western Music Association November 11. 2022. We are really excited about being a part of this organization. Check them out and listen to the wonderful artists of The International Western Music Association. 
Keep an eye out for some great CDs! Randy Brown and Randy Palmer are releasing new CDs this fall and summer. Great songs, great singing. I was lucky enough to do some background work on these CDs and I am so proud to have been involved.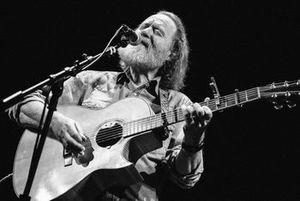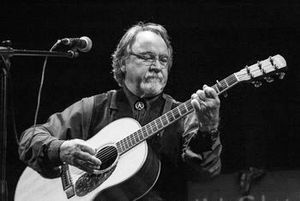 It has been a few years and I always thank the CMA of Texas for  awarding me with Best Western Song 2019, Barbed Wire, and, Vocalist of the year 2019. I really don't see these often they are up in the Cribworks Studio but when I do, they remind me to just work harder.